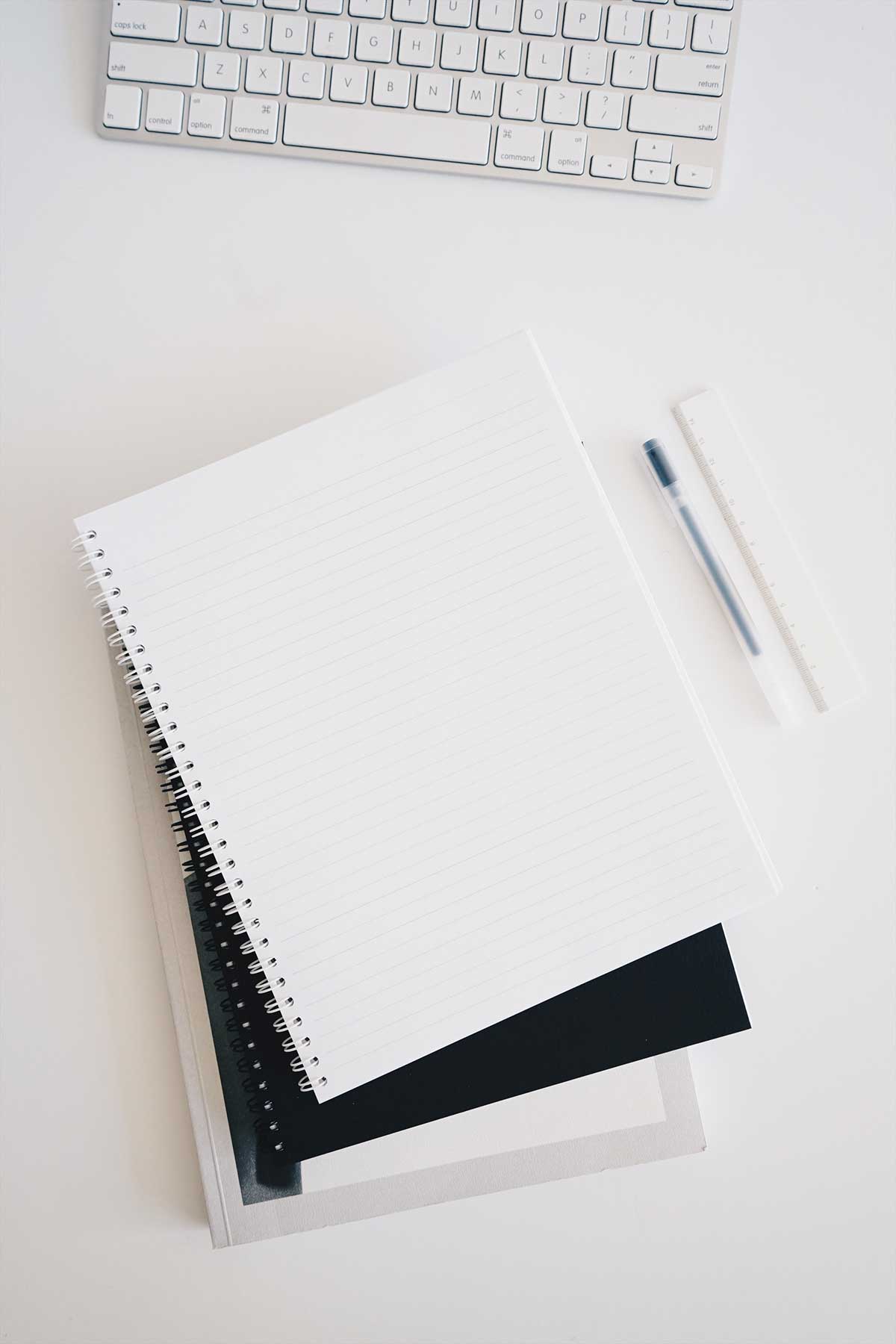 Selling/Purchasing Mortgage Assets
knnct connects sellers of mortgage assets with potential purchasers.
---
A Fast & Easy Way To Manage Your Mortgage Assets Your Mortgage Assets
Instantly improve liquidity by transferring assets in part or entirety.
Keep your capital working by acquiring existing mortgages from other lenders.
Keep your fund balanced with exchanges by mortgage type, maturity, risk profile.
Review opportunities anywhere in the world!
3 Simple Steps To Sell Your Mortgage Assets
1. Input relevant data regarding the mortgage assets you wish to sell – whether a single mortgage or a bundle of mortgages.
2. Upload supporting documentation.
3. Post your deal.
It takes only minutes to get your deal in front of potential buyers!
Find Mortgage Assets To Purchase That Fit Your Needs – Fast & Easy.
knnct provides summaries of all mortgage deals listed for sale and then lets qualified purchasers filter the database to find opportunities that meet their needs and available capital.
knnct's mortgage sales platform connects buyers with sellers.
Fast. Convenient. Uncomplicated.
Close Transactions Quickly & Efficiently
knnct's streamlines the process to expedite your opportunity analysis, and then provides you with a direct line of communication so seller and buyer can quickly connect to complete the transaction! Give it a try – it's FREE to post … knnct only gets paid if your transfer is successful.
See what they're saying.
Our happy customers have a lot to say about our products and services!
On my first application I got 3 different offers on the same day and I was able to present that to my client. 
My client was really happy to see those different options. 
I really love the platform 
Jaspreet Dhugga
Principal Broker, The Mortgage Centre
WOW! This is amazing – I got an offer within 5 minutes of posting my deal.
Sheldon Brown
Mortgage Broker, Mortgage Architects
The knnct platform really works – it was great that I got multiple offers in less that 24 hours. And I didn't have  to send the deal everywhere to get those offers 
Shanta Latchmana
Mortgage Agent, Mortgage Architects
Ready to take your next step?
Grow your audience and build a profitable online business.