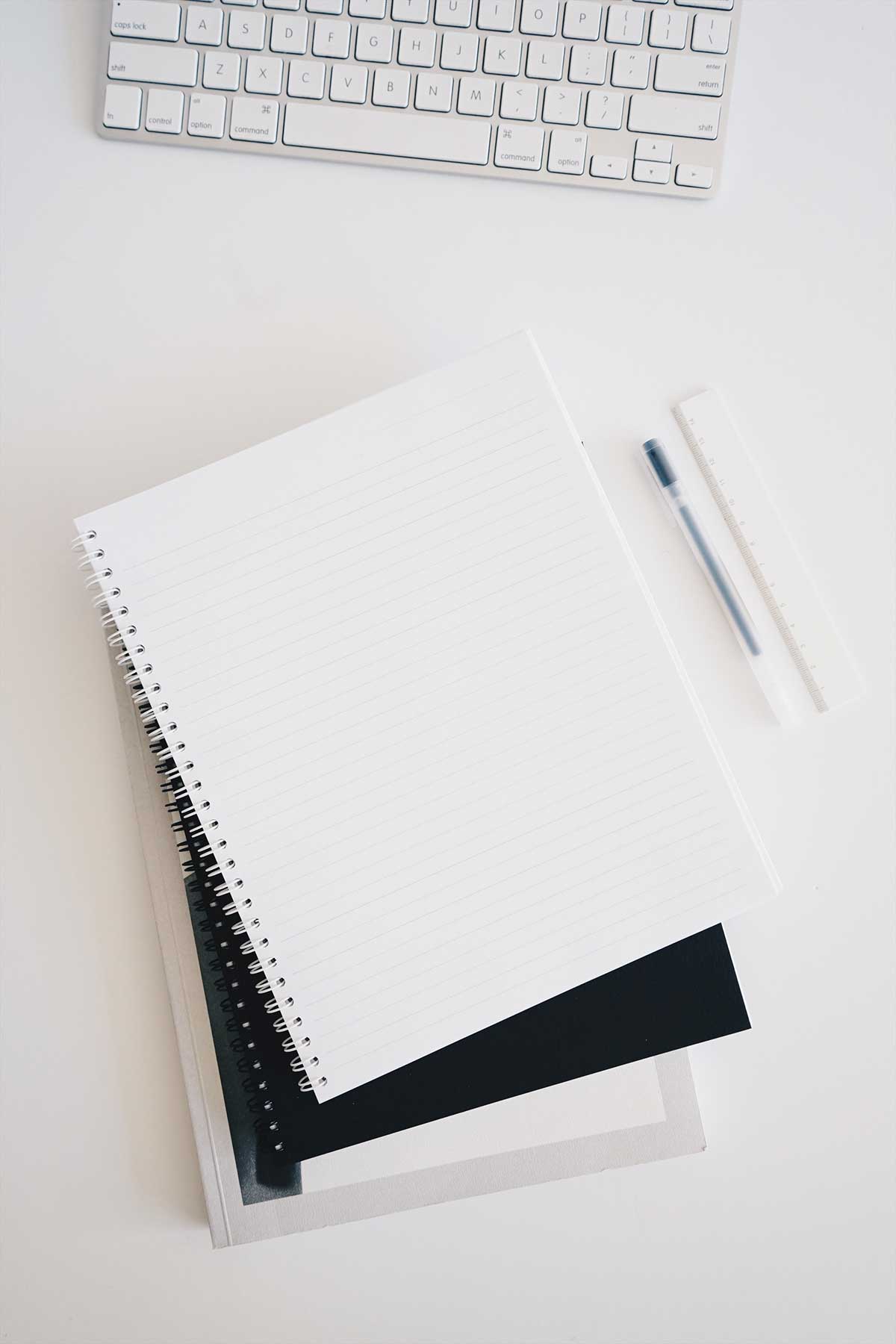 knnct delivers results. Guaranteed.
knnct Delivers Confidence. More Leads. Better Quality Deals. Quicker underwriting process. Higher fund returns.
---
Generating More Deals
knnct algorithms to analyze, identify and rank every mortgage deal that matches your lending criteria. Get notified instantly when a deal matches, then connect with licensed agents directly through the platform. No need for cold calls or relying on your personal relationships with brokers to get deal flow.
Generating Better Deals
knnct's data engine analyzes & compares every deal against your lending criteria, ensuring that you only see deals that match what you want to see. And there's no need to spend time declining deals – if you're interested, simply respond with a quote or request more information. If not, just ignore it and move on. Save time and money.
Deploy Capital Quicker
Access deals that you would never have seen previously. Accelerate the underwriting process by only pursuing deals that match your criteria. Broaden your criteria to see more available deals. knnct delivers better returns.
Technology Is Our Business
knnct's innovative platform works hard to find you new deals so you don't have to. All for a reasonable monthly member's fee. No success, underwriting or administration fees. Cancel anytime! It's your money. Period.
See what they're saying.
Our happy customers have a lot to say about our products and services!
I think what you've done is that you've built an incredibly useful tool for lenders and brokers.
Zahra Marini
Representative for groups of
private lenders
As a lender, knnct presents a potential deal in a one-page format that provides all the details needed to consider and quote on a deal. A great platform for a private lender to review deals on.
Darren Woodcock
Keep Capital
I love the lender platform and love how it looks and works. And the new sales platform provides a secondary market for mortgages which is badly needed.
Shannon August
AAREA Private Mortgages
Ready to take your next step?
Grow your audience and build a profitable business.