knnct gets deals done!
Our breakthrough technology connects Brokers, Borrowers and Lenders for Quick, Easier Loans.
Process-specific tools and a robust origination
workflow application including mortgage application, matching & compliance. knnct seamlessly matches each deal posted with the right lender based on each
lender's lending criteria.
Seamless matching of deals to the right lenders –
reducing human involvement and eliminating deal friction. knnct's Platform is a lead
generation engine.
AI/ Data Driven Platform that ensures accurate deal
quality. Receive every deal that brokers post that matches your lending criteria. knnct's Deal Summary provides you with the most important deal information.

Then use knnct's EZOffer panel to make an offer to the broker when it's convenient.
See what they're saying.
Our happy customers have a lot to say about our products and services!
I think what you've done is that you've built an incredibly useful tool for lenders and brokers.
Zahra Marini
Representative for groups of
private lenders
As a lender, knnct presents a potential deal in a one-page format that provides all the details needed to consider and quote on a deal. A great platform for a private lender to review deals on.
Darren Woodcock
Keep Capital
I love the lender platform and love how it looks and works. And the new sales platform provides a secondary market for mortgages which is badly needed.
Shannon August
AAREA Private Mortgages
Ready to take your next step?
Grow your audience and build a profitable online business.
Here's how knnct works: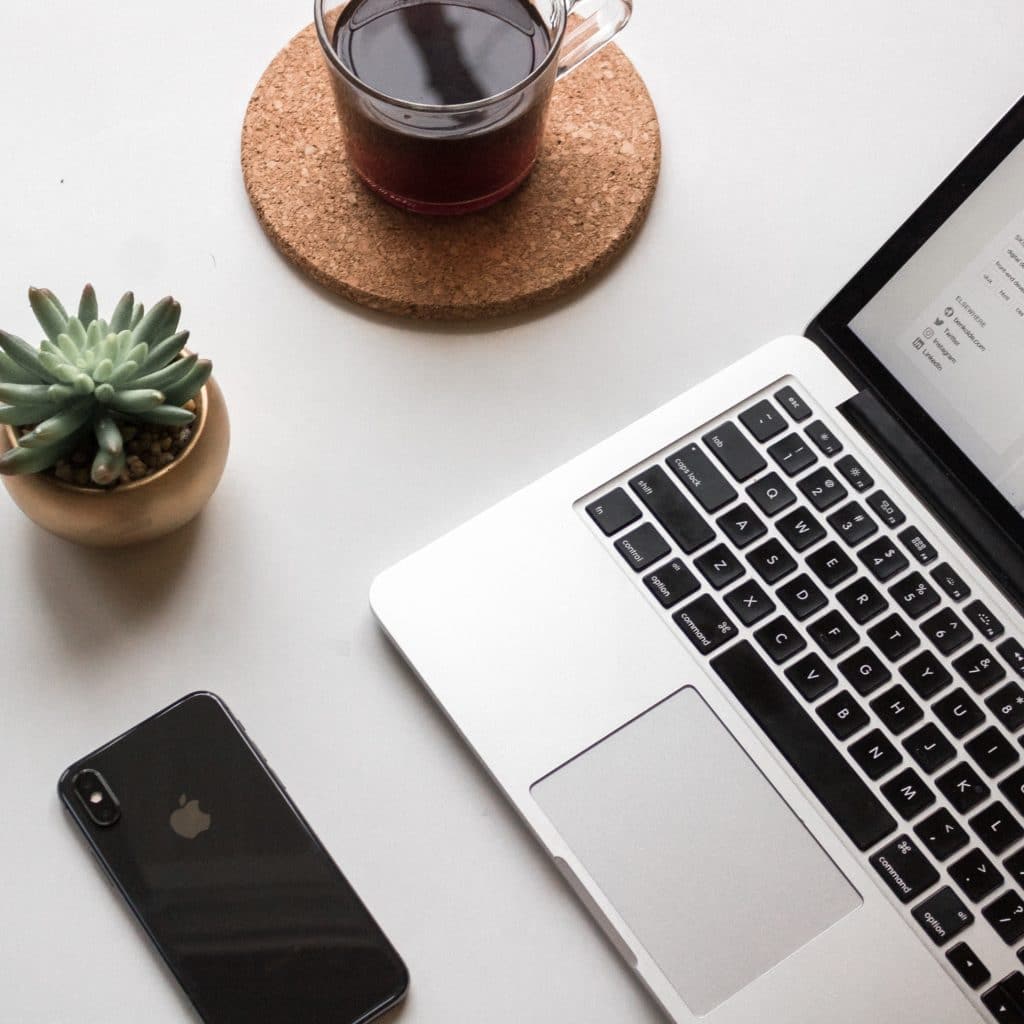 Step 1: Tell us about your lending criteria.
Provide us with your lending criteria. An overview of the type of
deal or deals that you're looking for. We'll send you every deal
posted that matches your lending criteria in real time – literally
within minutes of the deal being posted.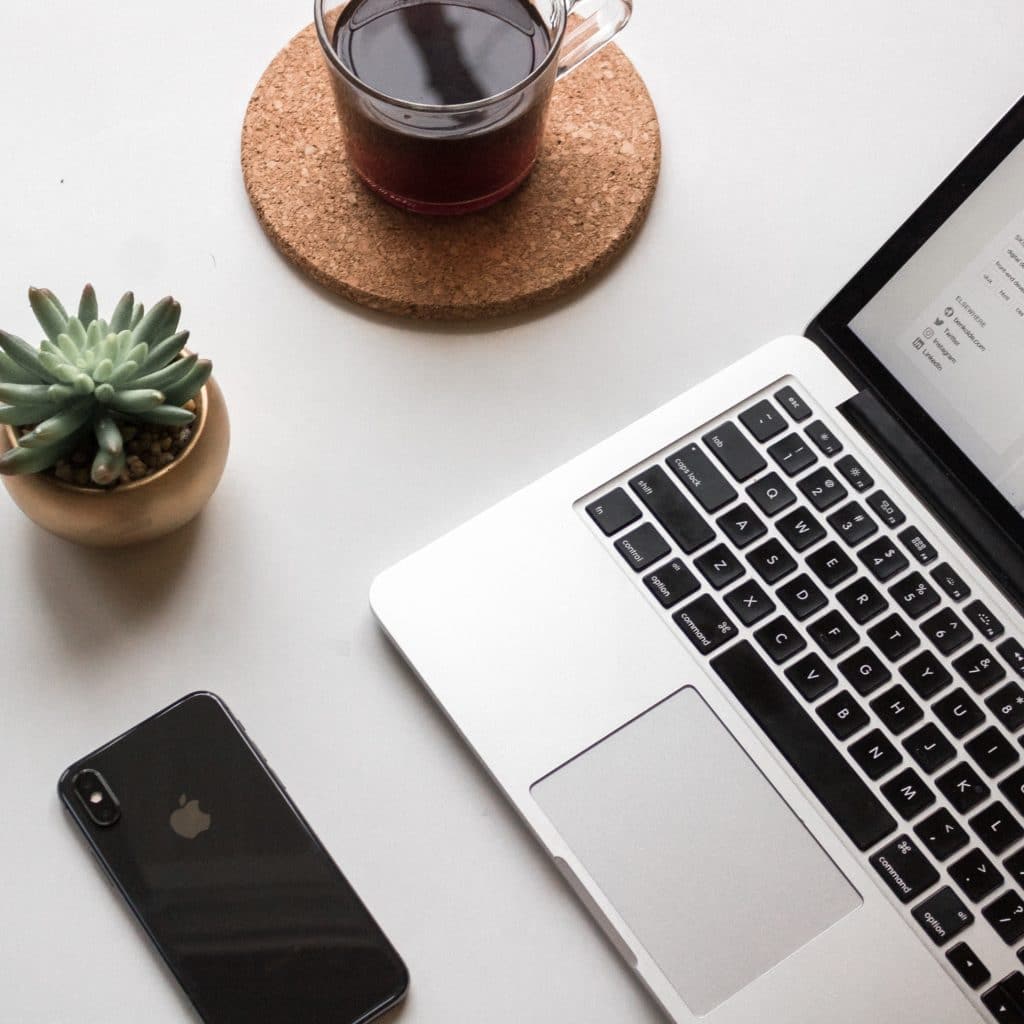 Step 2: Review the deal summary
Receive deals that match your lending criteria in real time/Review
the easy to use Deal Summary.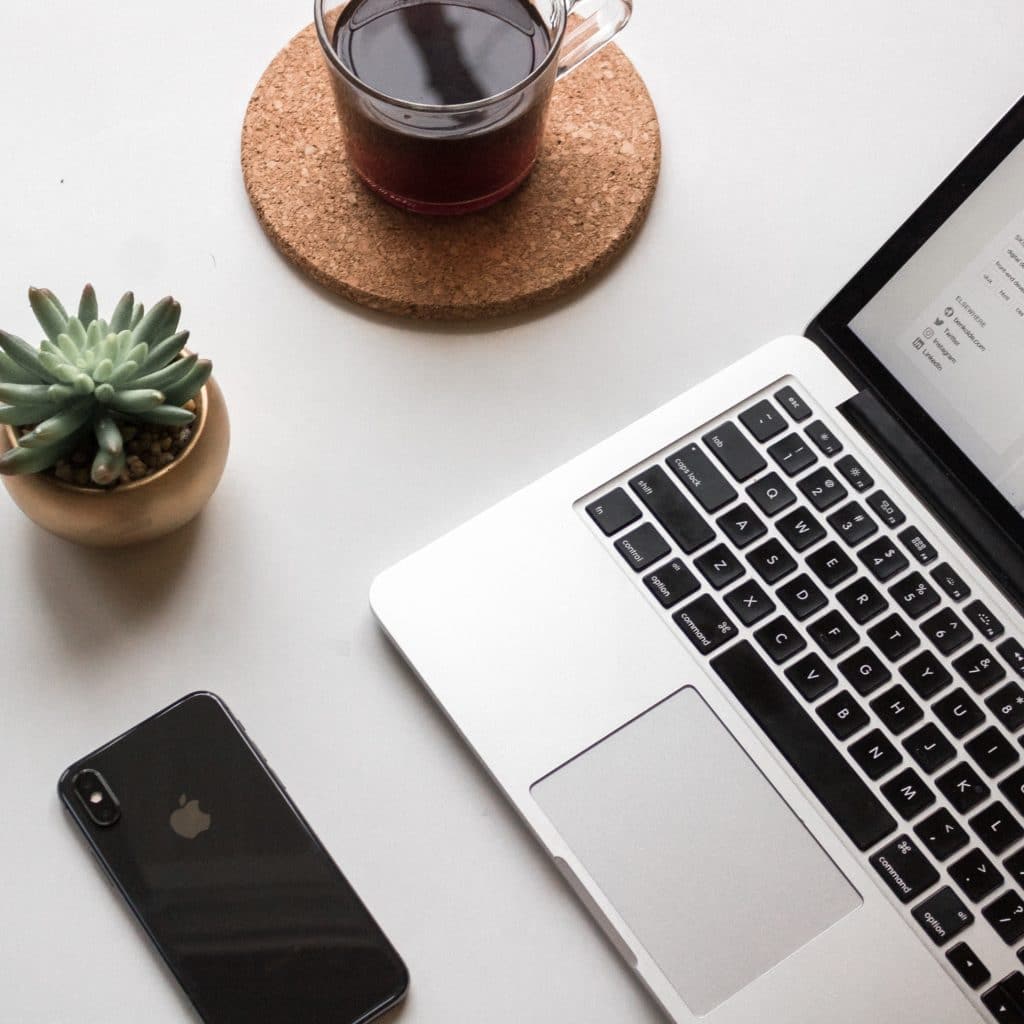 STEP 3: If you like the deal, make an offer using our EZOffer feature and start the process
knnct provides you with an easy to use offer sheet that lets you
make an offer and send it to the broker in real time. If they like
your offer, the broker can respond simply by clicking a button.
Then move offline to move the deal forward. Fast and easy!
POST. CONNECT. CLOSE
Simply provide us with your lending criteria
and knnct filters all posted deals & provides
you with real time notification of deals
that match your lending criteria.
---
Productivity and Ease of Use
Instant access to hundreds of Brokers/Agents
1st, 2nd, 3rd, Construction & Small/Mid-size Commercial Mortgage Deals Posted.
Deals filtered and analyzed to match your Lending Criteria.
100% Data Driven Results Using Proprietary AI.
Real-time Inbox Notification of New Deals & Approvals.
User Friendly Easy-to-use Dashboard to Manage and Track Deal Flow.
Coles Notes' Deal Summary Provides Lenders with ALL Important Deal Information.
Access to knnct's Mortgage Sales Platform provides complete digital convenience for the sale & purchase of mortgage assets.
Mobile friendly platform.
Lead Generation and Marketing
• Access to Deal Flow without the need for Personal Relationships with the Brokers/Agents.
• Respond to offers from Brokers/Agents in\ Real Time.
• Mobile friendly – Use any Device to View Deals, Manage Offers & Responses.
Deal Security
The Gutenberg editor uses blocks to create all types of content, replacing a half-dozen ways of customizing WordPress and aligning with open web initiatives.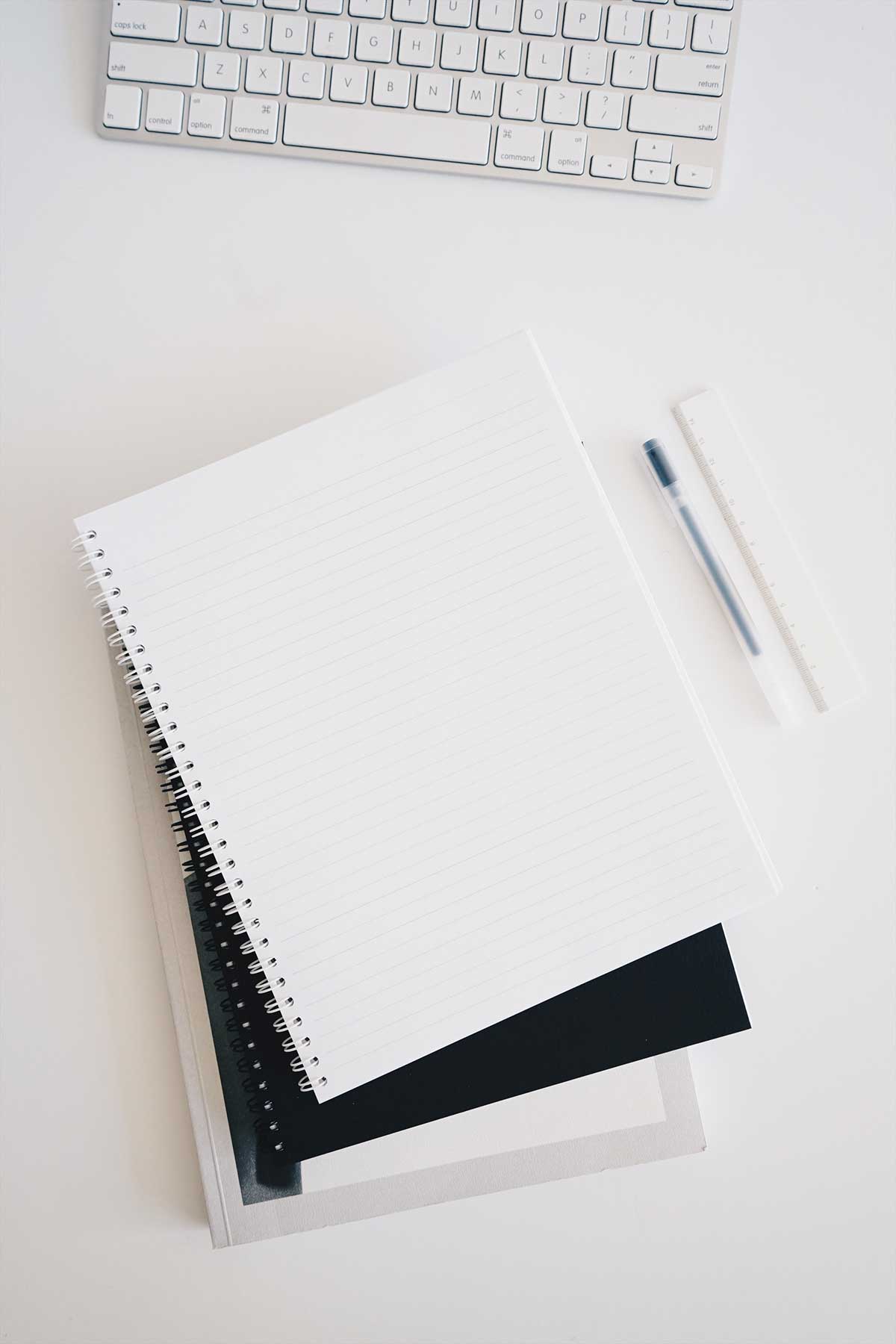 Get Started
knnct to your new best business channel