knnct makes it easy to get more deals done!
Our breakthrough technology connects you to new deal flow without the need for big sales & marketing budgets.
Register with knnct and the deals come to you.
QUICK & EASY. knnct's process-specific tools and a robust origination workflow application including mortgage application, matching & compliance. knnct seamlessly matches each deal posted with the right lender based on each lender's specific lending criteria.
EFFICIENT. Seamless matching of deals to the right lenders –
reducing human involvement and eliminating deal friction. knnct's Platform is a lead generation engine – deals come to you … without outbound cold calls and big ad budget requirements.
EFFECTIVE. AI / Data-Driven Platform that ensures accurate deal quality. Receive every deal that brokers post that matches your lending criteria. knnct's Deal Summary provides you with the most important deal information.

When you see a deal of interest, use knnct's EZOffer tool to quickly make an offer to the broker.
See what they're saying.
Our happy customers have a lot to say about our products and services!
I think what you've done is that you've built an incredibly useful tool for lenders and brokers.
Zahra Marani
Representative for groups of
private lenders
As a lender, knnct presents a potential deal in a one-page format that provides all the details needed to consider and quote on a deal. A great platform for a private lender to review deals on.
Darren Woodcock
Keep Capital
I love the lender platform and love how it looks and works. And the new sales platform provides a secondary market for mortgages which is badly needed.
Shannon August
AAREA Private Mortgages
Ready to take your next step?
Grow your audience and build a profitable online business.
Here's how knnct works: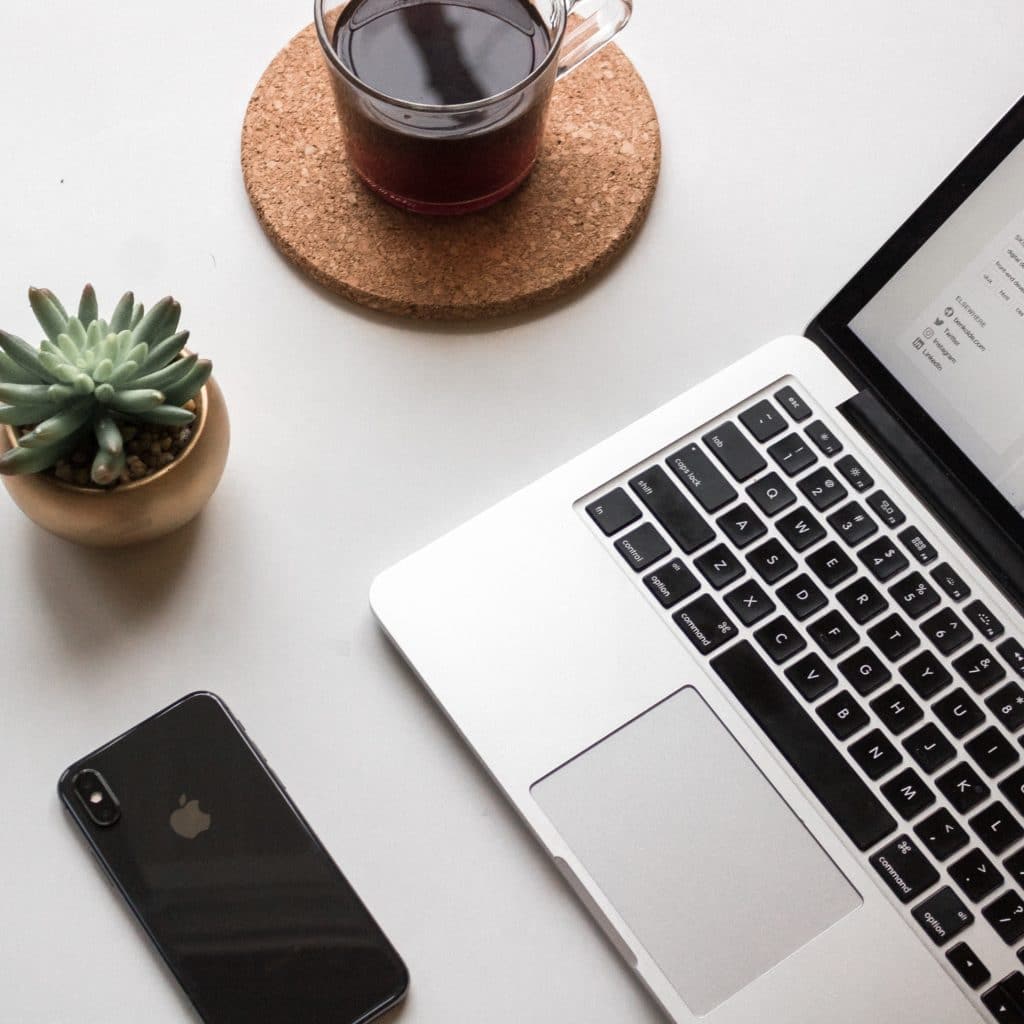 Step 1: Tell us about your lending criteria.
Customize your lending criteria – an overview of the type of
deal or deals that you're looking for. We'll notify you of every deal
posted that matches your lending criteria in real-time – literally
within seconds of the deal being posted.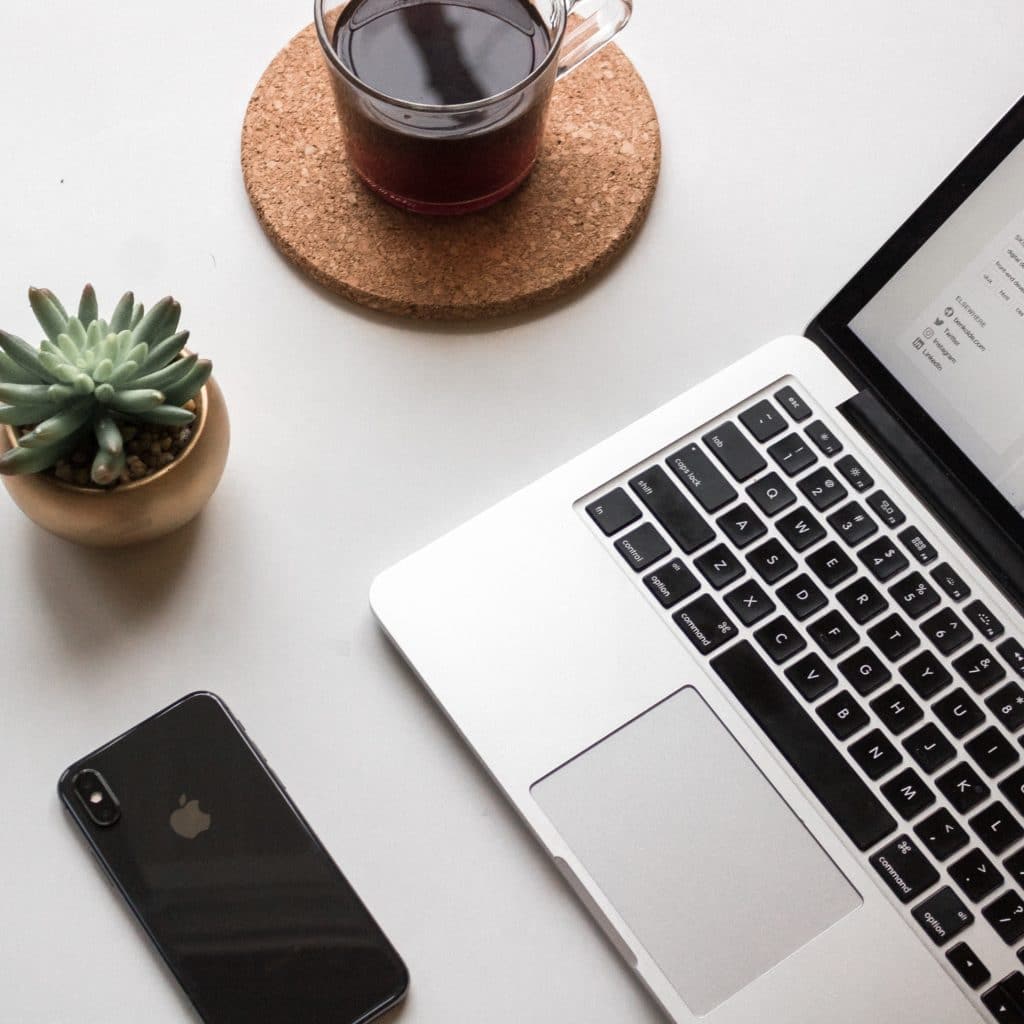 Step 2: Review the deal summary
Receive deals that match your lending criteria in real-time and review using
the easy-to-use Deal Summary template.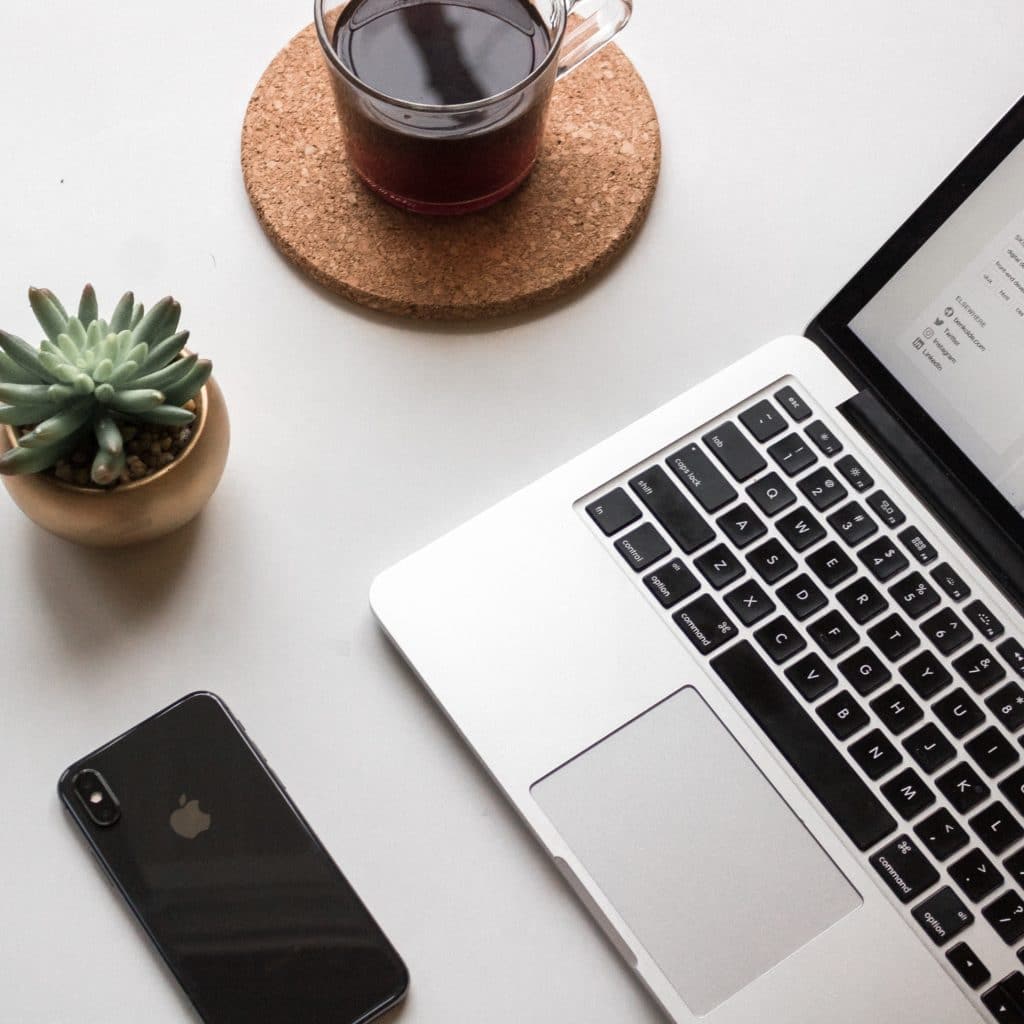 STEP 3: If you like the deal, make an offer using our EZOffer widget and make the connection!
knnct provides you with an easy-to-use offer sheet that lets you
make an offer and send it to the broker in real-time. If they like
your offer, the broker will respond simply by clicking a button.
Then move offline to move the deal forward and complete the underwriting process. Fast and easy!
POST. CONNECT. CLOSE.
Simply provide us with your lending criteria
– knnct will filter all posted deals & provide
you with real-time notification of deals
that match your lending criteria.
---
Productivity and Ease of Use
Instant access to hundreds of Brokers/Agents
1st, 2nd, 3rd, Construction & Small/Mid-size Commercial Mortgage Deals Posted.
Deals filtered and analyzed to match your Lending Criteria.
100% Data Driven Results Using Proprietary AI.
Real-time Inbox Notification of New Deals & Approvals.
User Friendly Easy-to-use Dashboard to Manage and Track Deal Flow.
"Coles' Notes" Deal Summary Provides Lenders with ALL Important Deal Information.
Access to knnct's Mortgage Sales Platform provides complete digital convenience for the sale & purchase of mortgage assets.
Mobile friendly platform.
Lead Generation and Marketing
Access to Deal Flow without the need for Personal Relationships with the Brokers/Agents.
Respond to offers from Brokers/Agents in Real-Time.
Mobile friendly – Use any Device to View Deals, Manage Offers & Responses.
Deal Security
In addition to the state-of-the-art security features of the platform, knnct meticulously verifies each registrant to ensure the user is an accredited lender or broker and is licensed or otherwise authorized to deal in mortgages in that jurisdiction.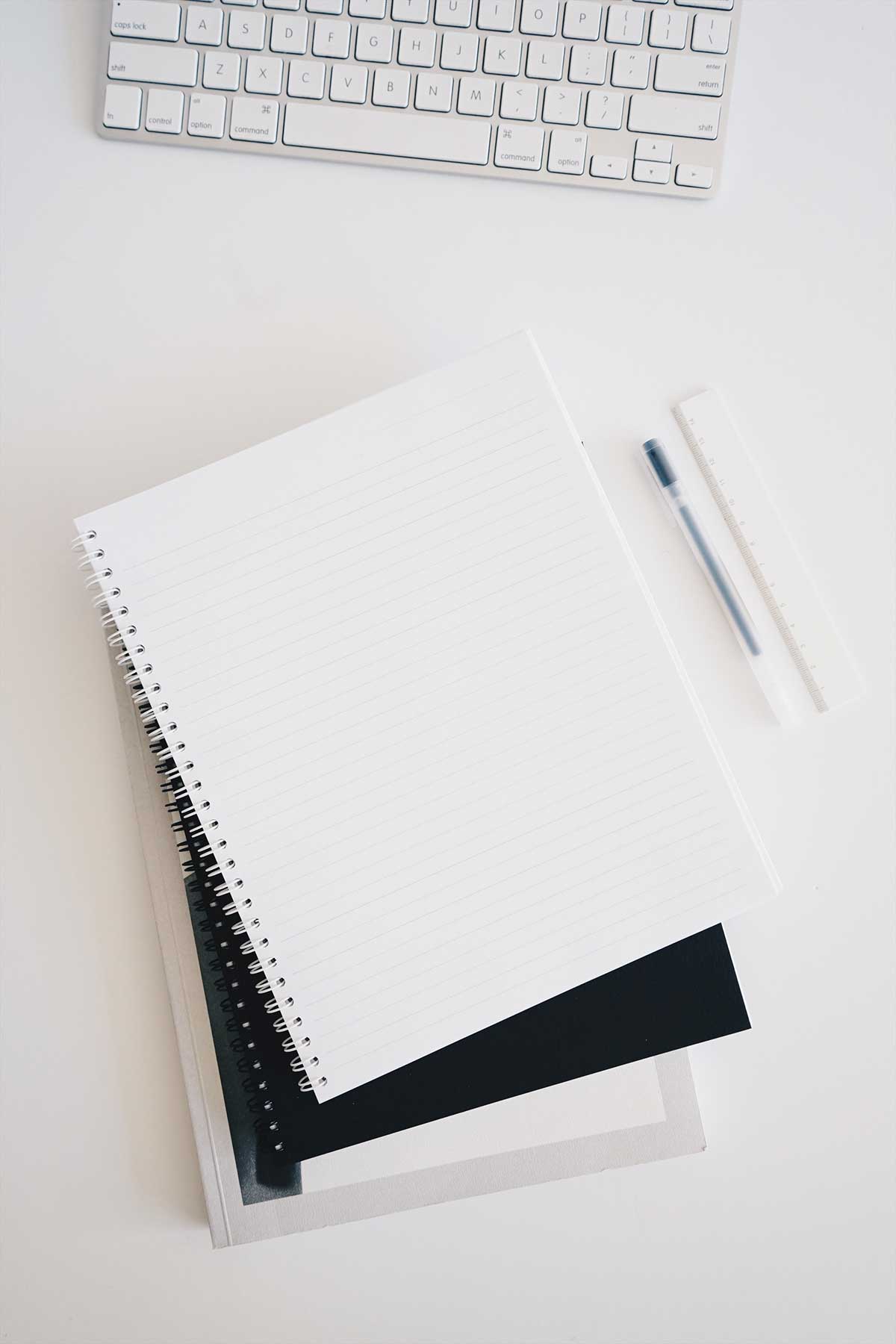 Simple, Risk-Free Pricing for lenders
Let knnct be your virtual Business Development agent! Join knnct and have access to ALL deals posted across Canada, filtered according to your customized lending criteria. With varied pricing options, knnct is accessible to all types of lenders – big and small. And if you don't benefit from knnct, we'll give you your hard-earned money back. How's that for confidence?
There are 2 flexible pricing options designed for every lender:
| | |
| --- | --- |
| Option | Cost |
| No subscription | Per closed deal: 15bps of loan amount up to $400 per transaction |
| Pro Subscription | Unlimited access for $300 per month1 |
1. No Subscription option: For access to knnct on a deal-by-deal basis. Under this option, a connection fee applies of 15bps to a maximum of $400 (plus applicable taxes) per successful connection (a successful connection occurs when a broker accepts your quote.) If the broker does not accept your deal or it falls through during underwriting, there is no charge to you.
2. Pro Subscription option: UNLIMITED access & functionality for a low access price of $300 per month (plus applicable taxes) when paid one time annually. You also have the option to pay on a month-to-month basis.1
With a knnct Pro Subscription, you get:
     • unlimited access to the platform;
     • unlimited quote submissions; and
     • unlimited successful deals.

Remember that our annual subscription option also comes with our 100% money-back guarantee – if you don't make the amount of your subscription payment back within a 12-month period, knnct will refund that annual subscription.

Whichever option you choose, there's no risk! So what are you waiting for?
Get Started
knnct to your new best business channel
1 Total one-time annual payment would equal $3,600, plus applicable taxes. If you opt to pay on a month-to-month basis, subscription fees would amount to $349/mo plus applicable taxes.