knnct's breakthrough technology connects Brokers to MULTIPLE Lenders simultaneously with ONE click!
How are we reinventing how mortgage deals are getting done?
Process-specific tools and a robust origination workflow application including mortgage application, matching and compliance. Easy and intuitive to use, knnct simply makes your life simpler.
Your deals are seen by every lender whose lending criteria matches your deal – creating competition and multiple offers with quick response times. knnct helps you get the best deal for your client – fast.
knnct's AI/ Data-Driven Platform that ensures your deal gets seen by the right people instantly. More lenders who see your deal increases likelihood of multiple offers – increasing deal quality. Deals get done fast, with offers typically received within 24 hours!
Get access to more Lenders
Posting the information about your client's mortgage loan needs once gives you access to every lender (and $ billions of available capital) on the knnct platform that's looking for a deal just like yours.
See what they're saying.
Our happy customers have a lot to say about our products and services!
On my first application I got 3 different offers on the same day and I was able to present that to my client. 
My client was really happy to see those different options. 
I really love the platform 
Jaspreet Dhugga
Principal Broker, The Mortgage Centre
WOW! This is amazing – I got an offer within 5 minutes of posting my deal.
Sheldon Brown
Mortgage Broker, Mortgage Architects
The knnct platform really works – it was great that I got multiple offers in less than 24 hours. And I didn't have  to send the deal everywhere to get those offers 
Shanta Latchmana
Mortgage Agent, Mortgage Architects
Ready to take your next step?
100% FREE, Unlimited use for registered Brokers. No cost to connect and close deals. No hidden fees. No bull!
(Lenders pay monthly subscriptions to use knnct)
Here's how knnct works: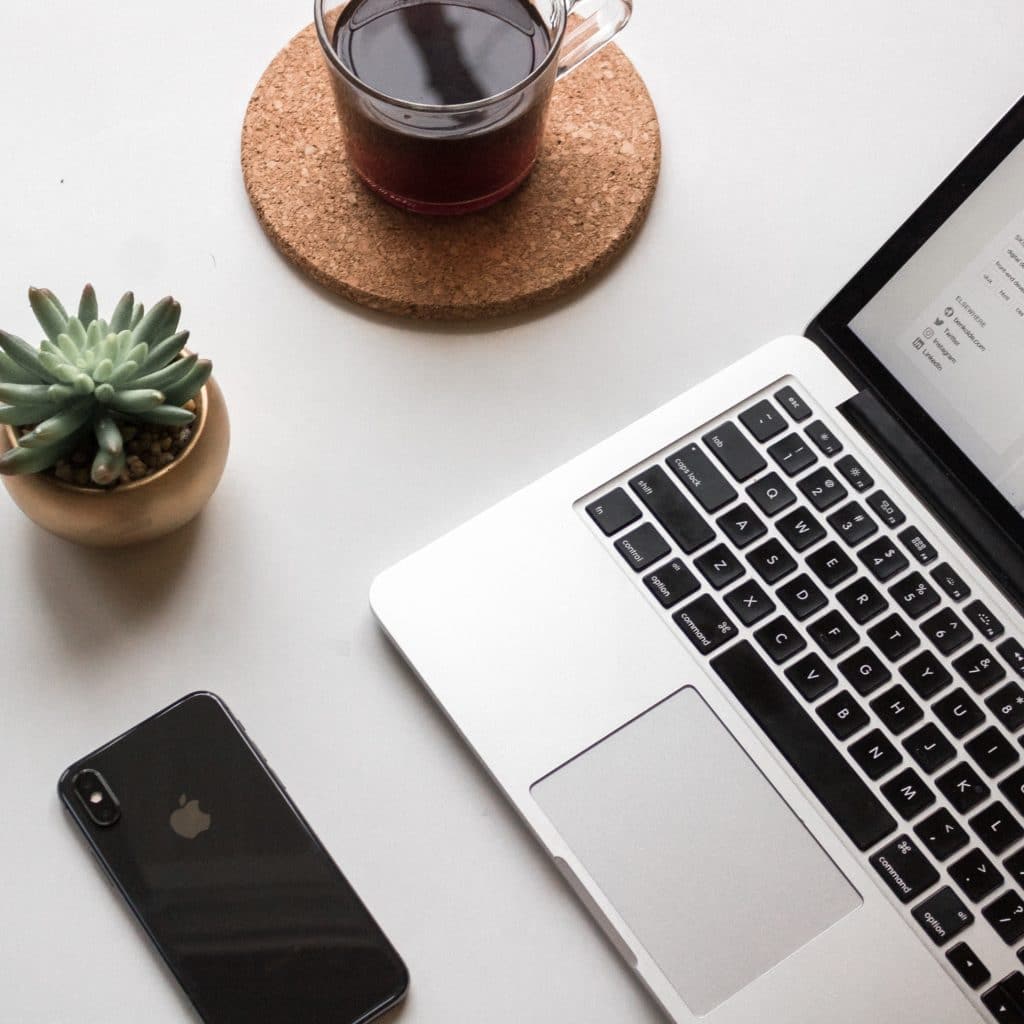 Step 1: Enter the details of your client's deal on knnct's secure platform.

Provide the details of the deal you're looking to get funded. Things like location, property type, estimated value, and loan amount. Uploading client documents securely onto the platform avoids needing to email files to every lender you contact. BEST PRACTICE: Use the Notes section to add commentary to the information you've entered – More lenders respond to deals that have more details provided up front!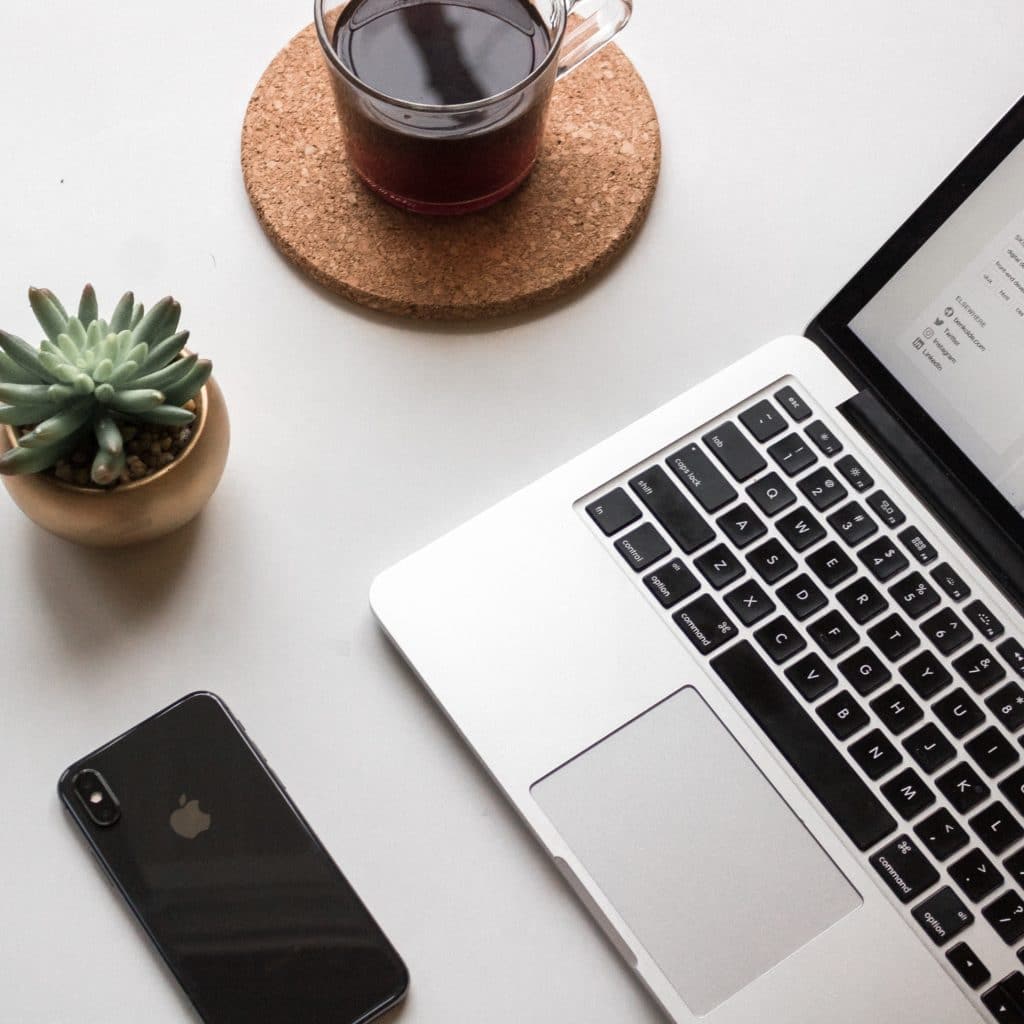 Step 2: Post your deal.

Posting your deal to knnct's platform will automatically notify every lender on the platform that is interested in a deal like yours. No more needing to reach out to multiple lenders who may not be interested (or unable) to fund your deal – knnct does the hard work for you.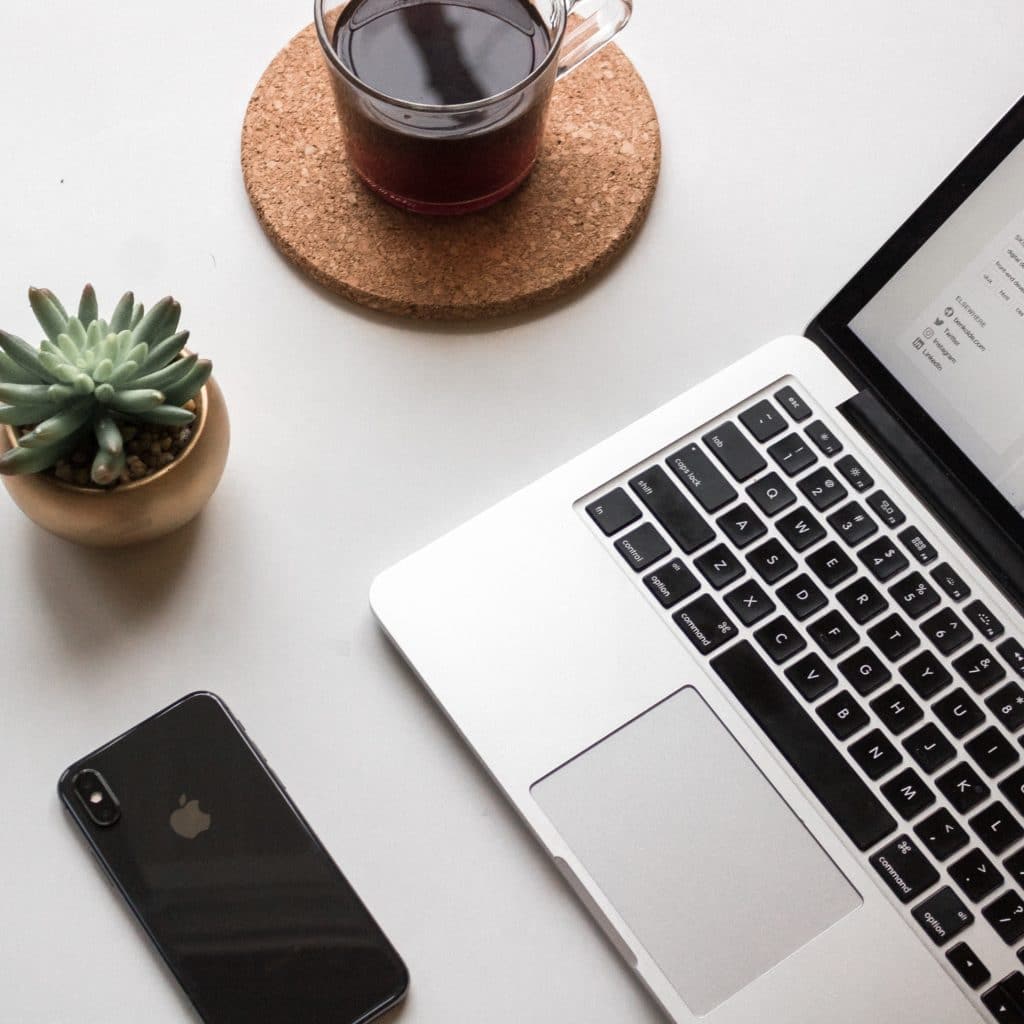 Step 3: Review lender offers as they come in & accept the one you like best.

Depending on the type of deal you posted, specific lenders will be notified of your deal. If they are interested once they've reviewed your deal summary, they will send you an Offer through the platform. It's possible that you get multiple offers and it's possible that you get them quickly! Deals and offers are posted anonymously – meaning deals are reviewed and funded based on the merits of the deal rather than a personal relationship – better, quicker decisions. Plus, you don't end up with a bunch of cold calls after the fact; lenders don't know who you are until you want them to.

Once you've accepted an offer, the lender's name and contact information are provided to you, and the successful lender is provided your contact information so that you can finish the deal together!
Ready to take your next step?
knnct to your new best business channel