knnct gets deals done with our breakthrough technology connecting Brokers, Borrowers and Lenders for Quick, Easier Loans
How are we reinventing how mortgage deals are getting done?
Process-specific tools and a robust origination workflow application including mortgage application, matching and compliance.
Your deals are seen by every lender whose lending criteria matches your deal – creating competition and multiple offers. Helping you get the best deal for your client.
AI/ Data Driven Platform that ensures accurate deal quality. Deals get done fast with offers typically accepted within 24 hours and commitments <72 hours.
Get access to more Lenders
Posting the information about your clients mortgage loan needs once gives you access to every lender on the knnct platform thats looking for a deal like yours.
knnct gets deals done with our breakthrough technology for Quick, Easier Loans
See what they're saying.
Our happy customers have a lot to say about our products and services!
On my first application I got 3 different offers on the same day and I was able to present that to my client. 
My client was really happy to see those different options. 
I really love the platform 
Jaspreet Dhugga
Principal Broker, The Mortgage Centre
WOW! This is amazing – I got an offer within 5 minutes of posting my deal.
Sheldon Brown
Mortgage Broker, Mortgage Architects
The knnct platform really works – it was great that I got multiple offers in less that 24 hours. And I didn't have  to send the deal everywhere to get those offers 
Shanta Latchmana
Mortgage Agent, Mortgage Architects
Ready to take your next step?
100% FREE, Unlimited use for registered Brokers.
(Lenders pay monthly subscriptions to use knnct)
Here's how it works?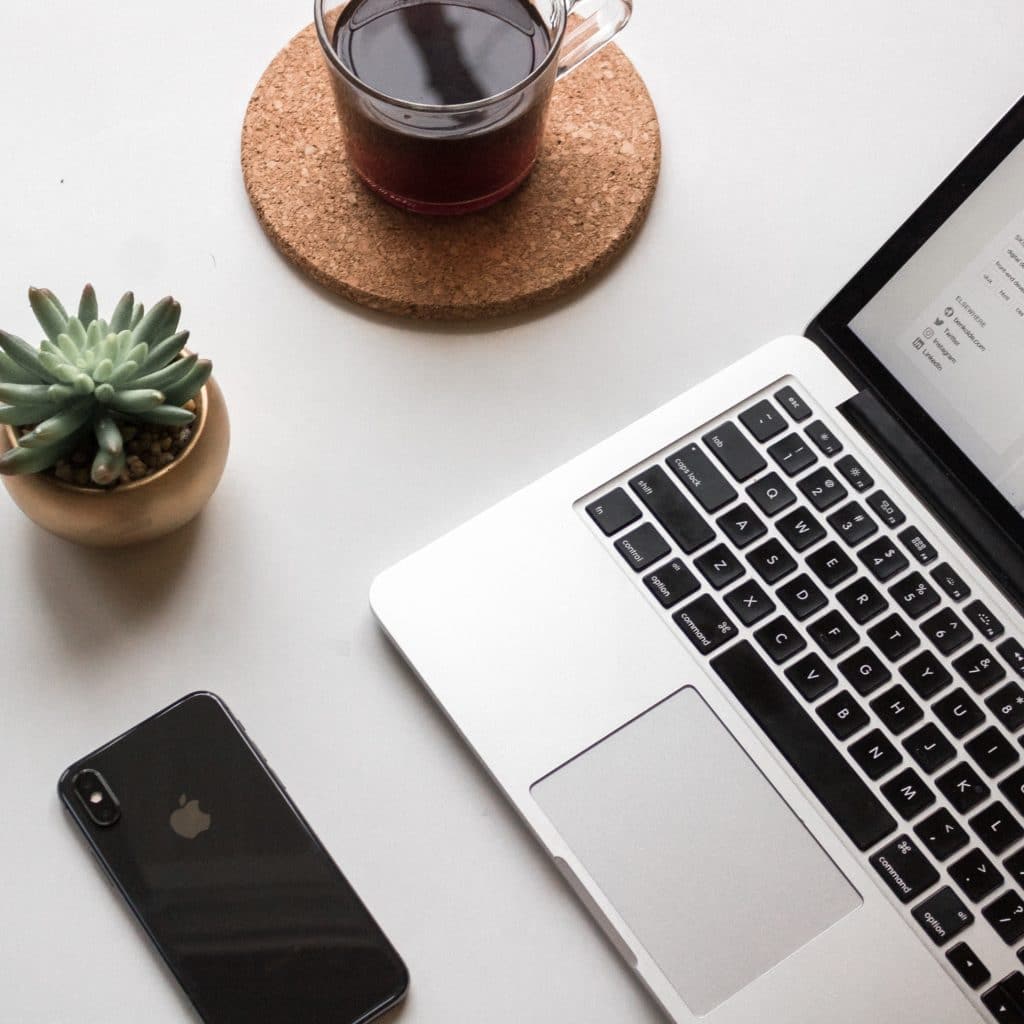 Step 1: Tell us about your lending criteria

Provide us with your lending criteria. An overview of the type of deal or deals that you're looking for. We'll send you every deal posted that matches your lending criteria in real time – literally within minutes of the deal being posted.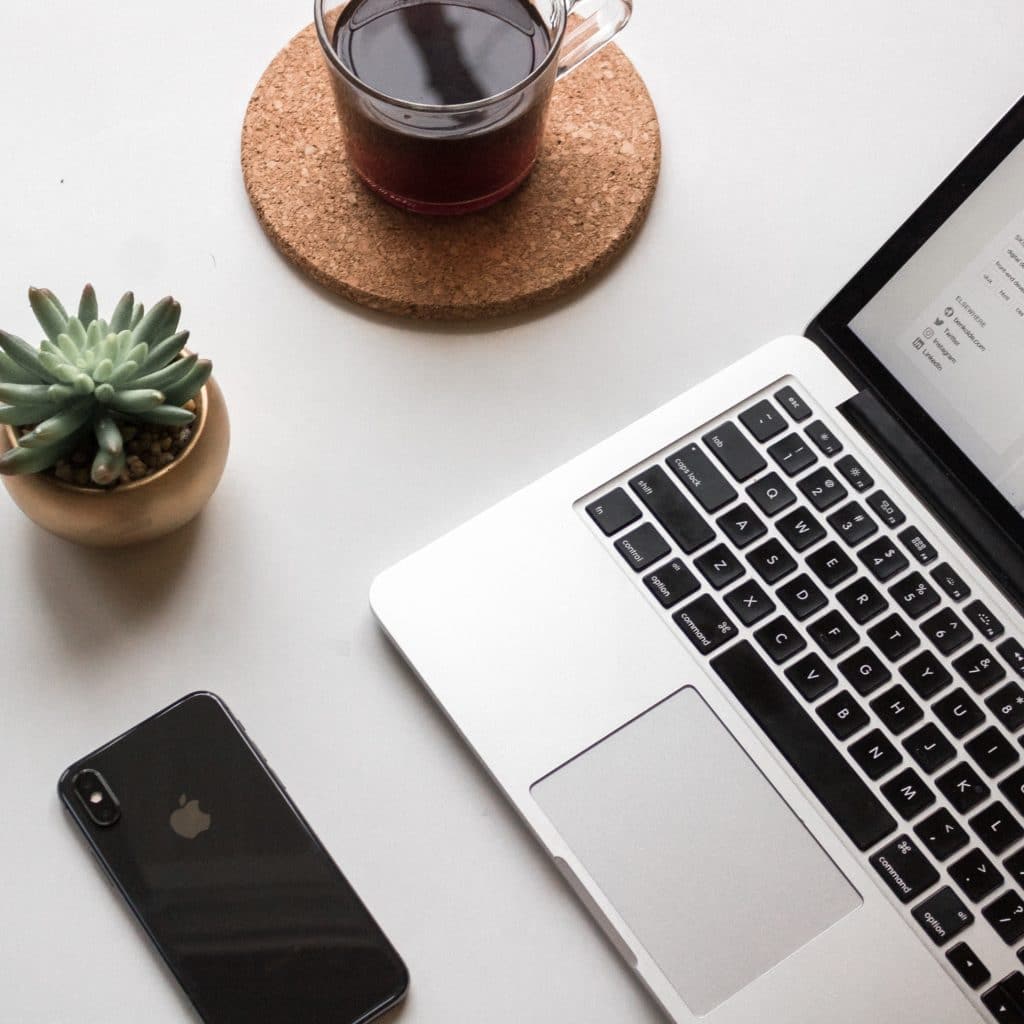 Step 2: Review the deal summary.

Receive deals that match your lending criteria in real time/Review the easy to use Deal Summary.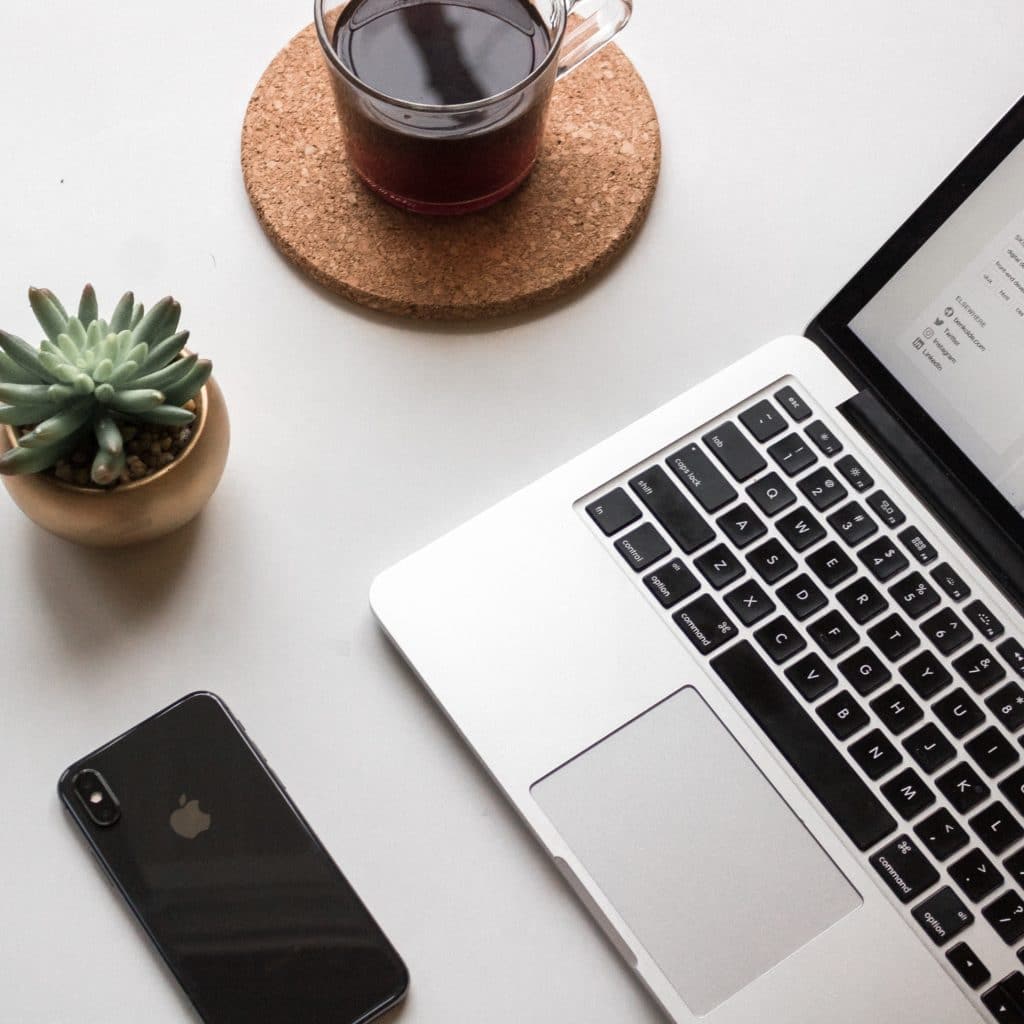 Step 3: If you like the deal, make an offer using our EZOffer feature and start the process.

knnct provides you with an easy to use offer sheet that lets you make an offer and send it to the broker in real time. If they like your offer, the broker can respond simply by clicking a button. Then move offline to move the deal forward. Fast and easy!
Ready to take your next step?
knnct to your new best business channel