About us
knnct.com aspires to be the preferred destination for online mortgage connections with more lenders, more properties listed for mortgages, and more successful mortgage deals than any other mortgage marketplace.
What we do
We are a Breakthrough Technology Solution for Mortgage Professionals.
---
Access more Lenders
Gives Mortgage Brokers/Agents Access to More Lenders Simultaneously
Creates Deal Flow
Generates High-Quality Deal Flow for Lenders
Get Deals done Quicker
Provides a Quicker, Easier Way to Get Your Deals Done
Looking for a new career?
We're always looking for like minded individuals with a drive to help build an innovative product!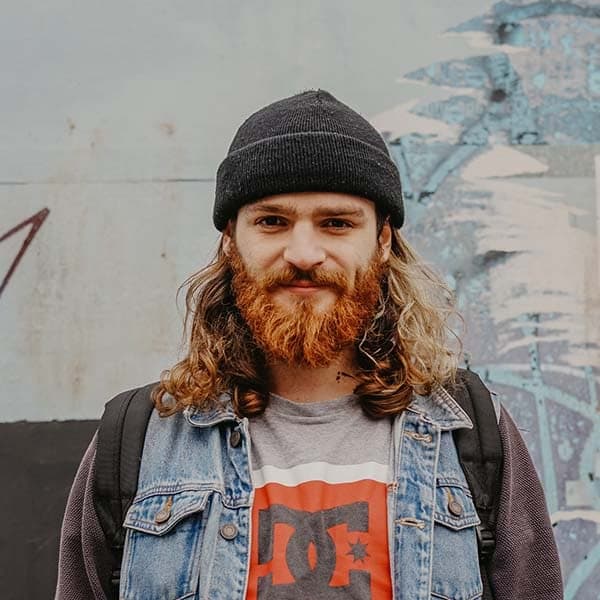 Marketing Specialist
Develop, implement, and track marketing programs such as email, social media, or digital campaigns, and events
Collaborate with other internal teams (e.g. product and sales) to develop and monitor strategic marketing initiatives
Analyze and report on the performance and efficiency of campaigns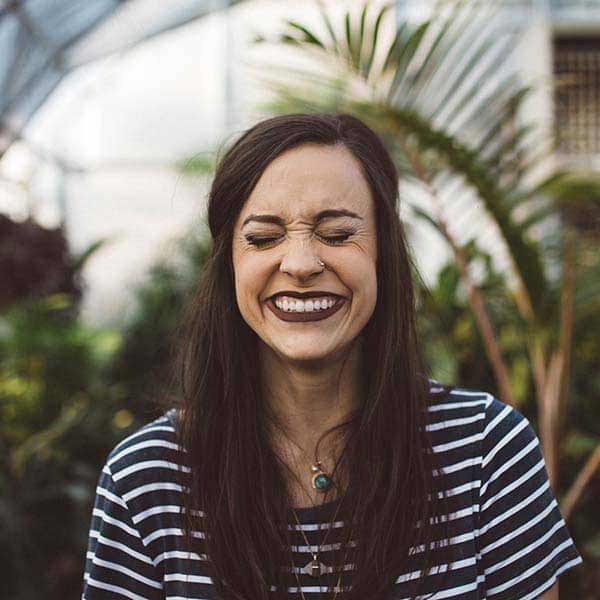 Inside Sales
An inside sales rep will play a fundamental role in achieving our ambitious customer acquisition and revenue growth objectives. You must be comfortable making dozens of calls per day, working with channel partners, generating interest, qualifying prospects and closing sales.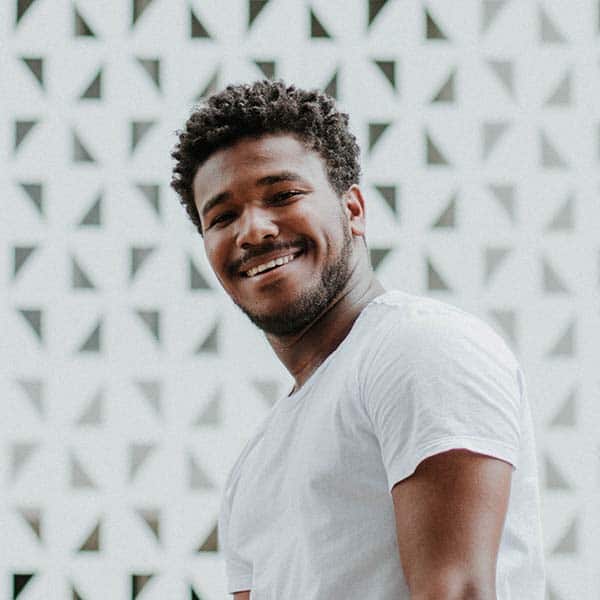 Regional Account Representative
We are looking for an Account Representative to manage assigned client accounts. You will address customer concerns and contact prospects to expand your account portfolio.
We expect you to be an energetic, goal-driven person with excellent communication skills. Your goal will be to foster long-term relationships with clients and help grow our business.
Start using knnct today!
Sign up and get knnct working for you